New Technological Opportunities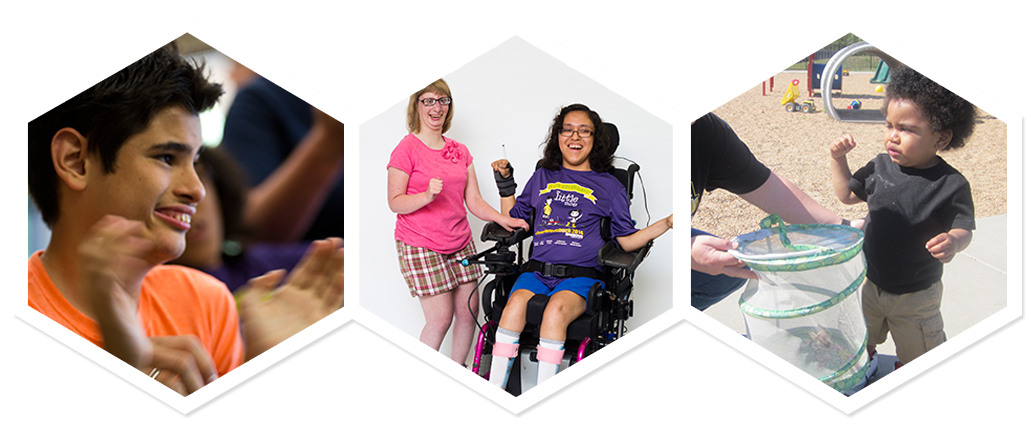 Thanks to the generous support of Dwane and Velma Wallace, local children with special needs and their families served through Rainbows will benefit for generations to come. This gift helps provide vital therapy that helps children take their first steps, say "Mama" and participate in summer camp activities.
Funds allow nonverbal children to communicate through pictures using technology, provide crisis intervention during life transitions like attending a new school or moving from one home to another as well as helping children understand they have choices in how they react in particular situations or disappointments.
Rainbows' is grateful for the lasting impact of this gift.
-Rainbows United