Creating a Cultural Destination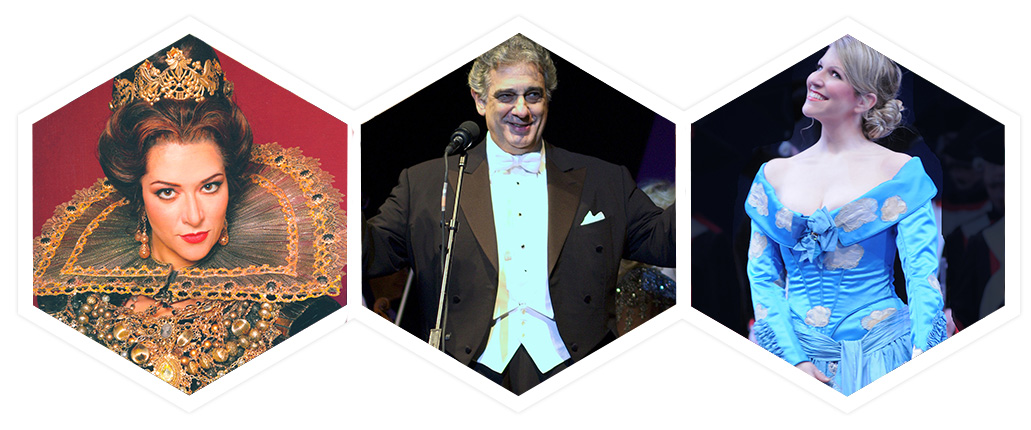 Mrs. Velma Wallace was a great friend and supporter of Wichita Grand Opera. Her support, through the Wallace Foundation, has allowed the WGO to bring the best and brightest talents of the opera world here to Kansas. Most Kansans don't have the opportunity to travel to New York, San Francisco, Chicago, or Europe to hear the greatest voices of this generation. Thanks to the Wallace Foundation, Kansans have been able to hear singers like Samuel Ramey, Joyce DiDonato, Annalisa Raspagliosi, and more.
We've recently begun posting our productions on YouTube for the world to see, free of charge. Our productions have already been seen by more than half a million viewers in every single country around the world, leaving comments such as "This was a great production! WOW! Even better than what we would get in New York or Chicago." The Wallace Foundation helps the WGO promote the City of Wichita and the State of Kansas as a cultural destination for the entire world.
-Wichita Grand Opera